Sand Restaurant | Lunch with children in Moraira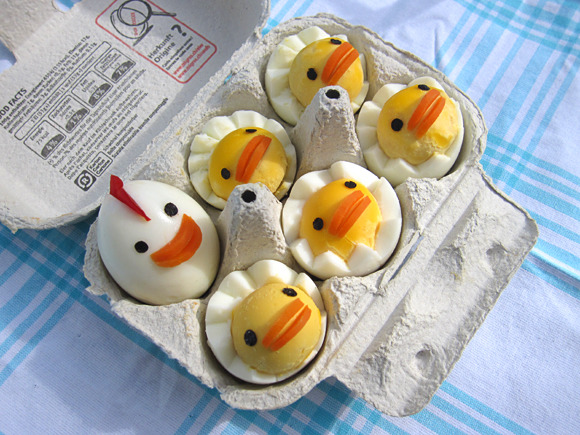 In Moraira there are many restaurants but a few where the youngest of the house can enjoy a healthy meal and that they find it appetizing.
In Sand Restaurant, thinking of the youngest of the family, we have included in our menu some dishes designed especially for them. We can even adapt the quantities to their age and appetite, so they can enjoy as much as the elderly of a pleasant meal in family.
We want the kids enjoy the meal as much as possible so we have not forgotten their favorite dishes. We have pizzas, omelette, homemade croquettes and meatballs. We also have a variety of pastas such as spaghetti with tomato, bolognese spaghetti or a delicious homemade lasagna. In addition, as we make individual rice, our paellas are perfect for them as well as the fresh fish without bones and ready to eat. And, if they prefer meat, our grilled chicken breast or a sliced beef rib eye, that comes with their favorite side dish, french fries.
The restaurant is located in front of the beach of Moraira and next to a park where children can play and have fun after eating. If you do not know where to go with the kids, Sand Restaurant is your place. We are waiting for you!