Start your great day, beach from with a breakfast at Sand Restaurante - Moraira
From 8:00 a.m. to 11:00 a breakfast buffet with cereals, yoghurts, fresh pastries, fruit juices, coffees and teas, as well as a wide list of possibilities.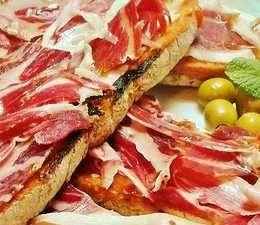 toasts
The Mediterranean breakfast for excellence is the toast of Serrano ham with natural tomato and virgin olive oil, toast with fresh cheese and tomato, toast with edam cheese and natural tomato, toast with butter and jam.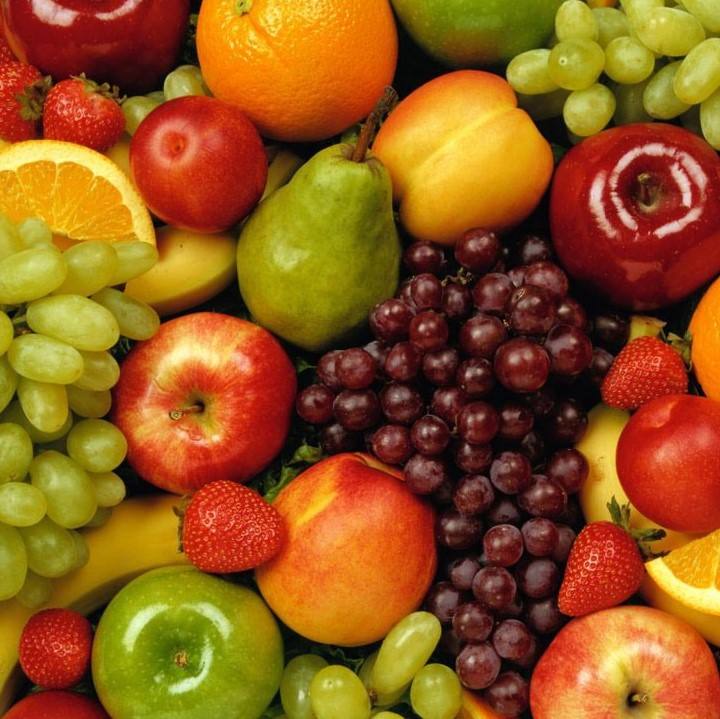 fruits
The fruit we offer is always natural and seasonal,You have at your disposal pieces of whole fruits, a small macedonia ideal to eat with yogurt and cereals, in addition you can enjoy our assortment of seasonal fruits cut at the moment,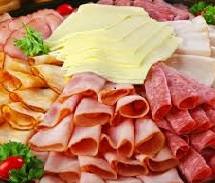 Cold meats and cheeses.
You have at your choice for breakfast a variety of cold meats starting with Serrano ham from Teruel, cooked ham, chorizo, salchichon, low-fat turkey ham, and a small selection of cheeses such as the manchego, can also enjoy our Goat cheese, plus a great Norwegian Smoked Salmon.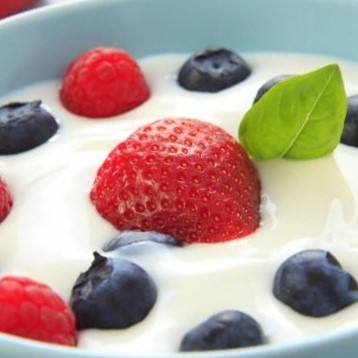 Yogurt & Dairy Products
In our small buffet you can find the selection of low-fat natural yogurts, such as fruit yogurts, whole milk, skim milk, or soy or almond milk on request,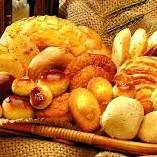 Breads and pastries
You can enjoy 4 varieties of bread, 2 of mold and 2 of fresh baked baguette, plus a selection of French croissants of butter, chocolate bread, and other cupcakes to sweeten your day.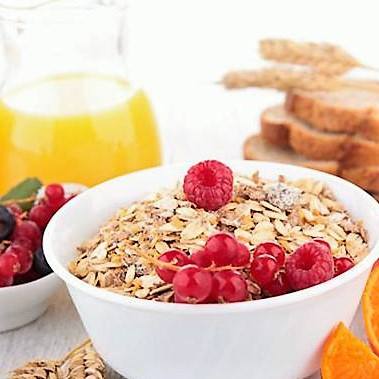 Cereals and juices
Try breakfast with a good breakfast rich in oatmeal, the magnificent muesli, the corn cereal or the sweet tooth of chocolate. There is no start of day without a good orange juice freshly squeezed from Valencian oranges, we also offer pineapple, peach or apple juice.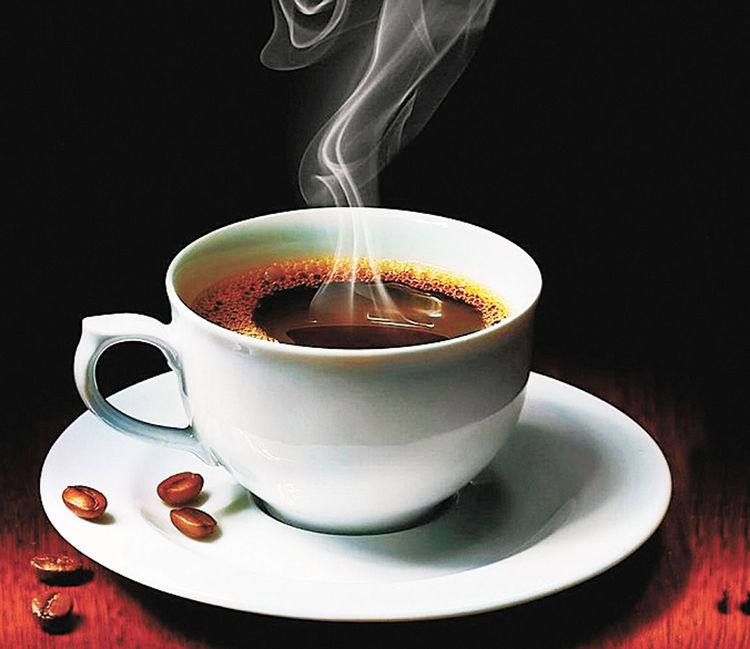 Coffee & tea
We have in the small buffet a machine of Nesspreso coffee, in addition we can prepare the Italian specialties coffee Illy of to your liking, A selection of Tea, earl grey, classic black, green, chamomile, verbenne, peppermint, etc.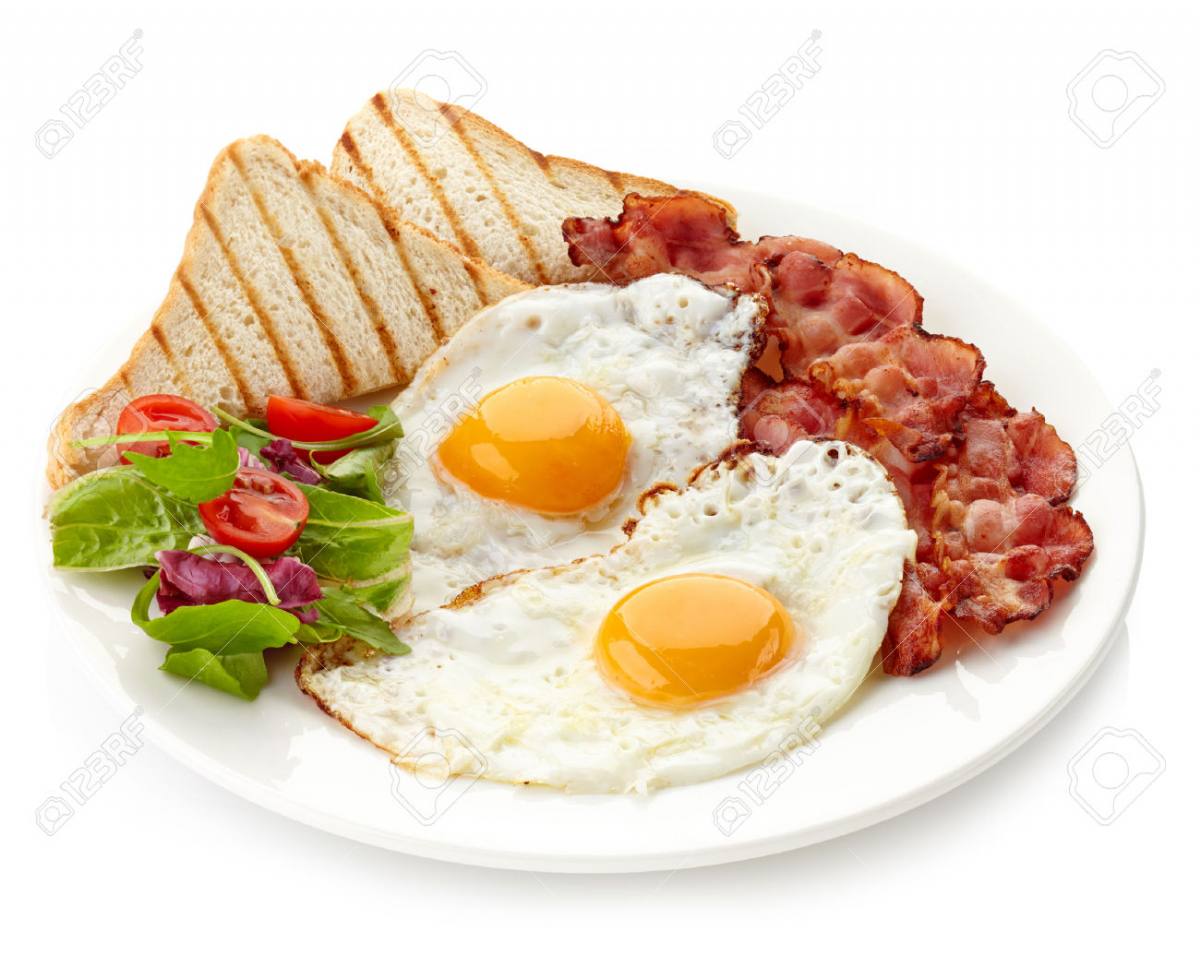 Eggs
Starting the day with lots of energy is important; you can enjoy a selection of eggs cooked at the moment; Traditional fried eggs with bacon, scrambled eggs with bacon or with salmon, mushroom omelette, cooked ham tortilla or any request you wish we will endeavor to please you.