Recommendations of the Day
Spiny lobster from Moraira (1kg.)
150€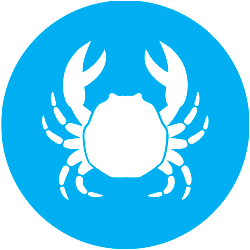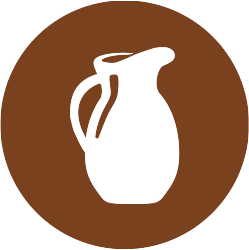 Fresh Red grilled Gambas de Denia on coarse salt. 1 Kg.
190€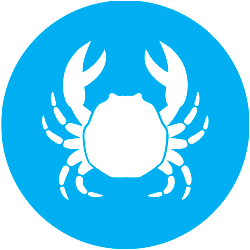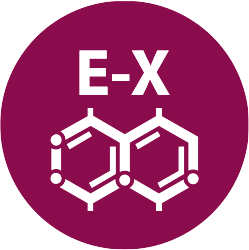 Roasted baby lamb shoulder.
26€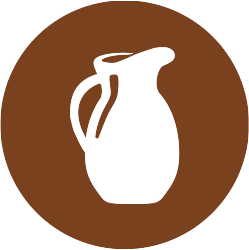 Grilled sea bass fillet with vegetables and potato puree
26€
Grilled squid 100 gr
7€
Truffled chicken and pork cannelloni
12€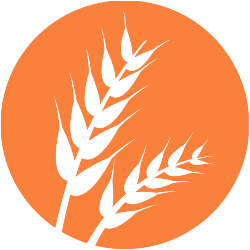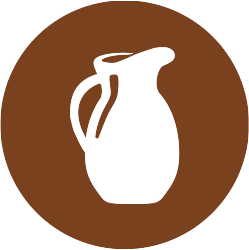 Tapas & snacks
Parler fries with Greek feta cheese, dressed with herb mayonnaise and fine onion.
7€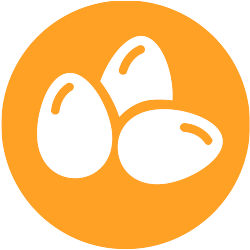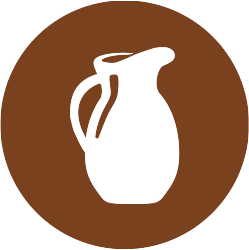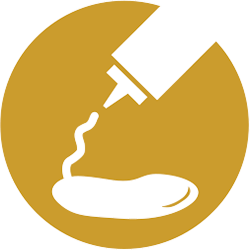 Assorted homemade croquettes, ham & cod
8€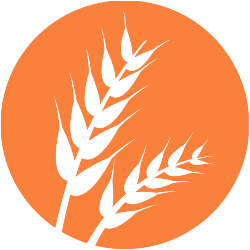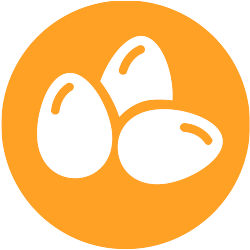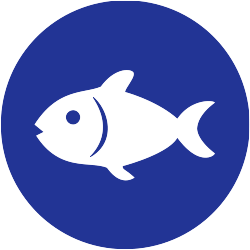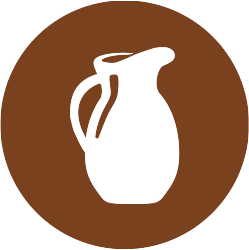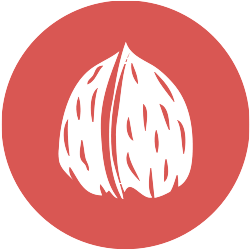 Prawns tempura with Thai sauce
16€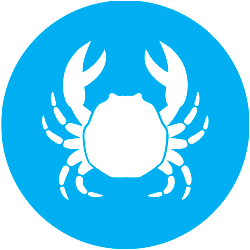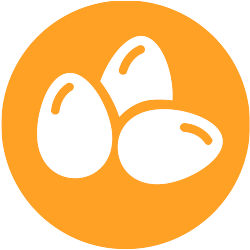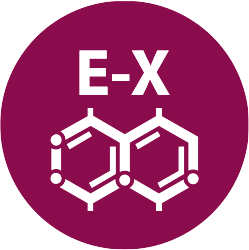 Vegetables tempura & soy sauce
8€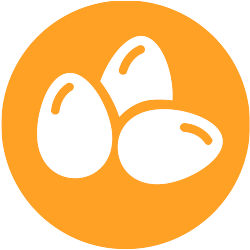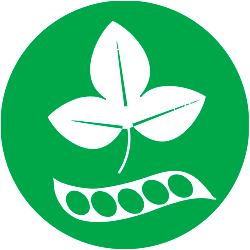 Iberian Ham, pata negra, hand cut
21€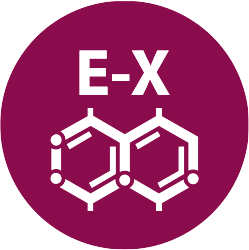 Marinated salmon with nori seaweed and wakame salad
16€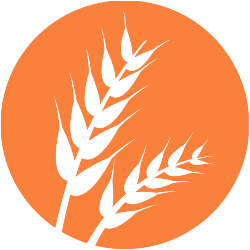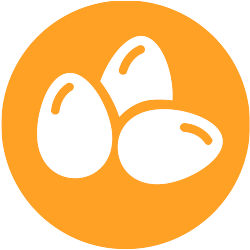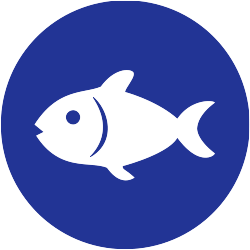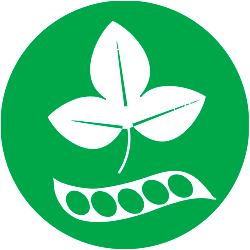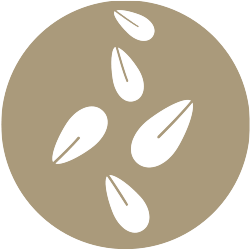 Homemade meatballs with Maria Sauce
8€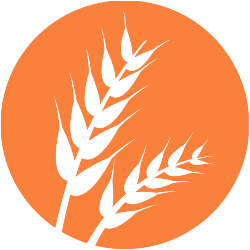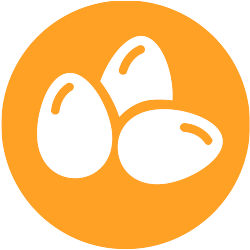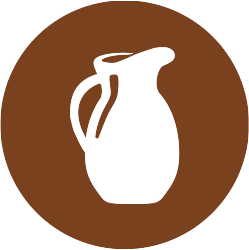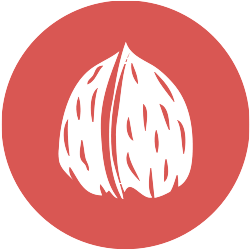 Fresh and light salads,
Greek salad, tomato, cucumber & feta cheese
9.5€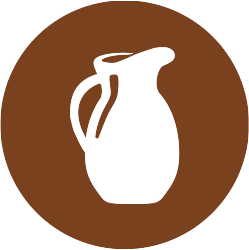 Chicken salad, mesclum, lettuce heart, cherry tomato, green apple, walnuts, enriched with vinaigrette and fresh herbs mayonnaise.
10.5€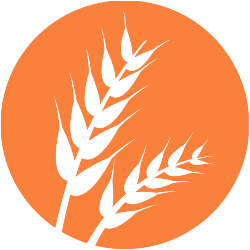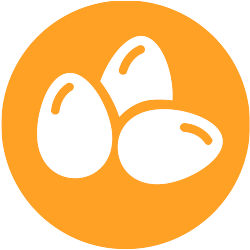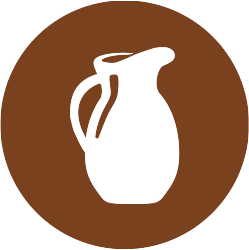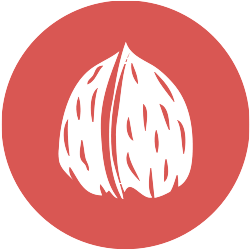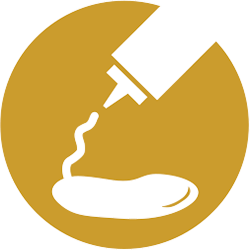 Mixed salad with tuna, lettuce, tomato, cucumbers, carrots, egg ...
10.5€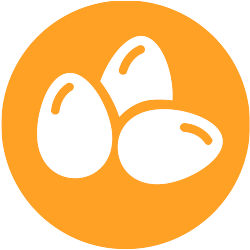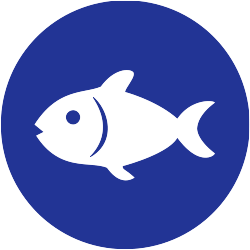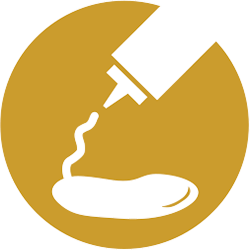 Quinoa vegetable salad, avocado, egg, apple ...
9.5€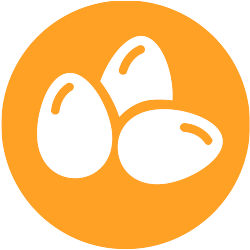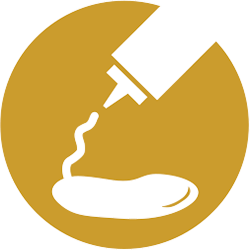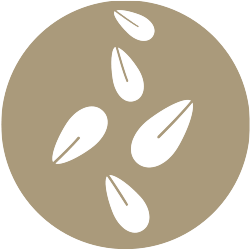 Appetizers
Veal carpaccio, truffled parmesan cream, rucola and roasted seeds and capers.
14€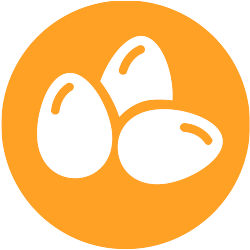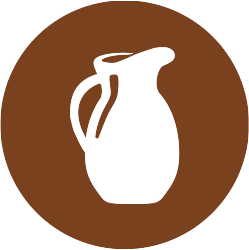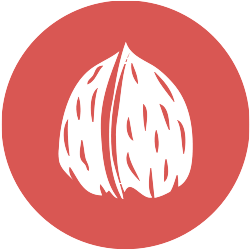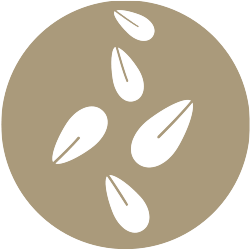 Marinated tuna, wasabi mayonnaise, fresh ginger and chutney.
18€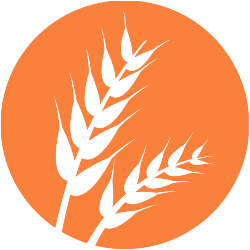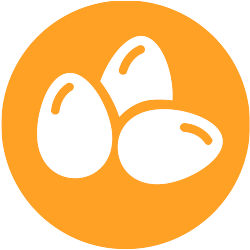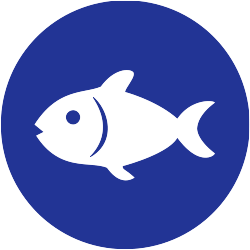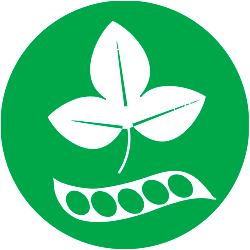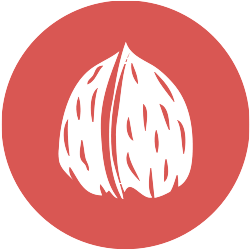 King crab stew, Basque country style
16€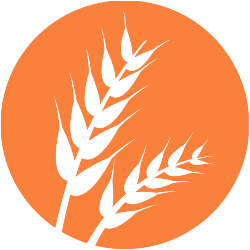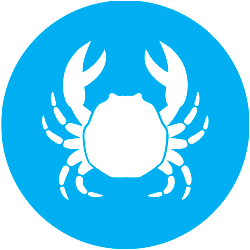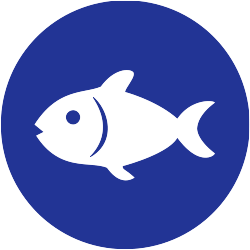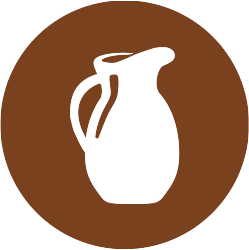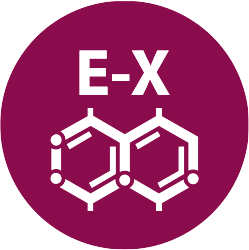 Marinated scampi carpaccio, virgin olive oil, chives and blue poppy seeds
17€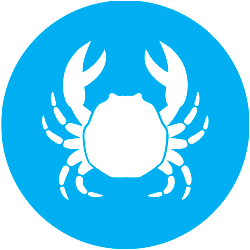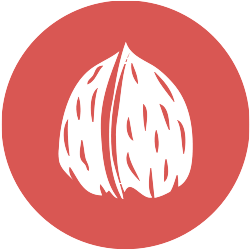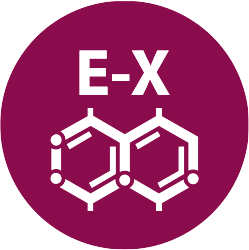 Roasted octopus on potatoes with origan
19.5€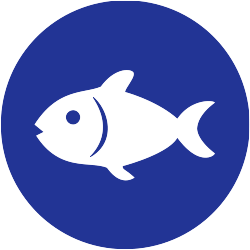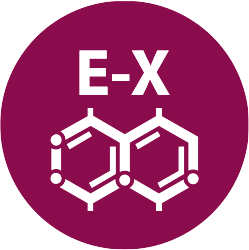 Soups
Taste of Spain The refreshing Gazpacho Andaluz served with the garnish.
8.5€
Green peas cream soup
8.5€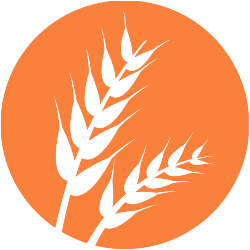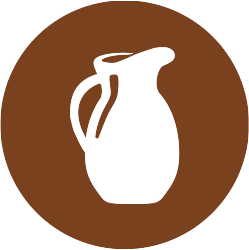 Long Live Pasta and Long Live Italy
Vegetables tagliatelle
12€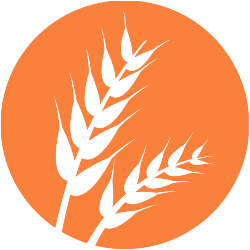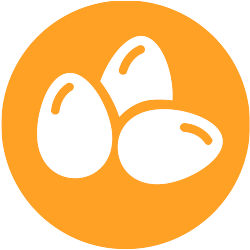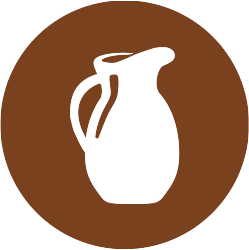 Spaghetti Bolognese
12€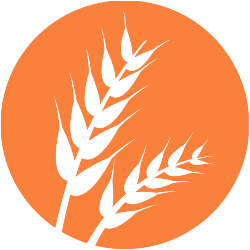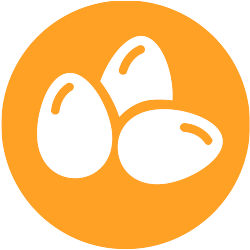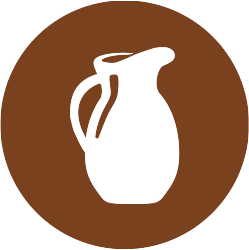 Four cheeses tagliatelle
12€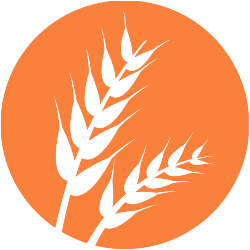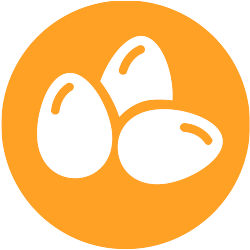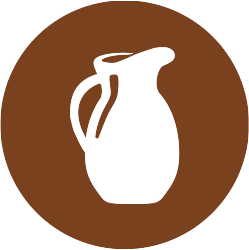 Lasagna Bolognese
12€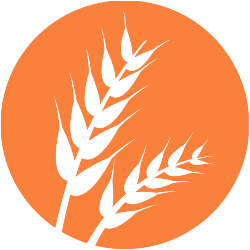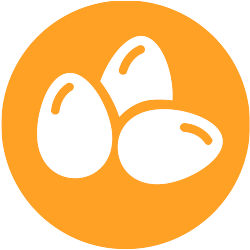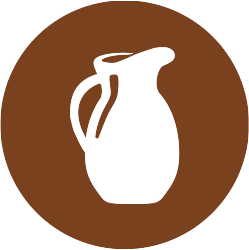 Spaghetti with prawns
16.5€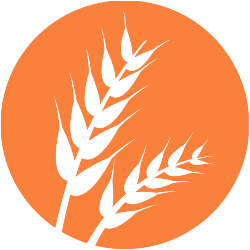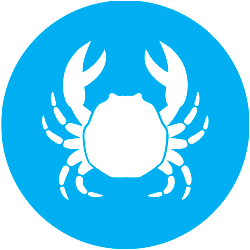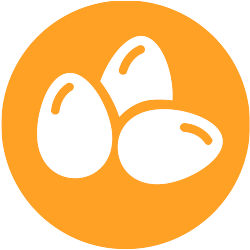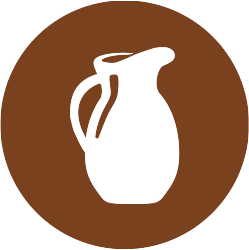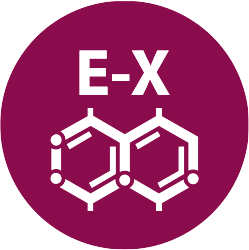 Spaghetti Carbonara
14€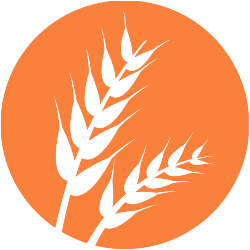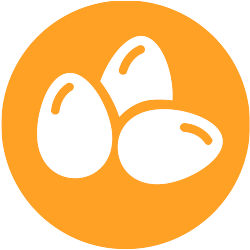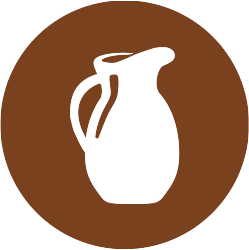 Homemade dough pizzas.
Pizza Margarita: Tomato & mozzarella
8.5€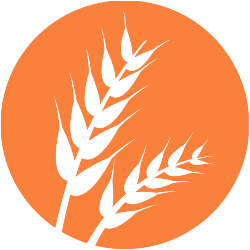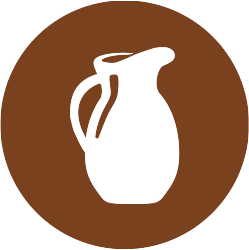 Pizza Prosciuto Cured ham. tomato, mozzarella
12€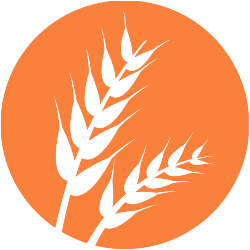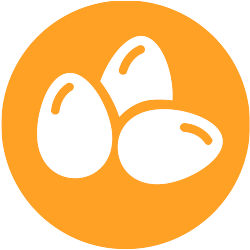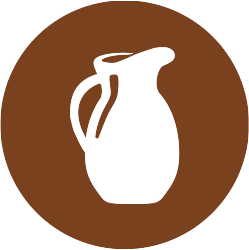 Pizza Tonno: Tuna, tomato, mozzarella and olives
12€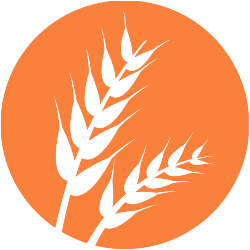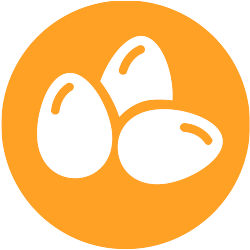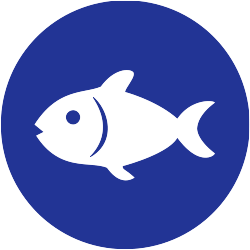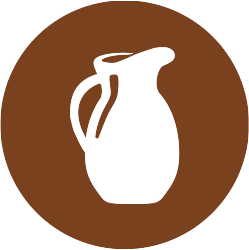 Chicken Pizza: Chicken, Pineapple and Mozzarella
14€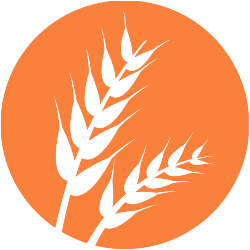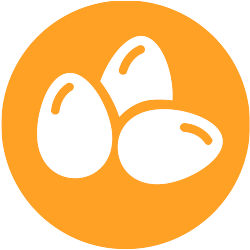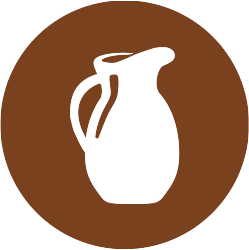 Pizza Prosciuto York
12€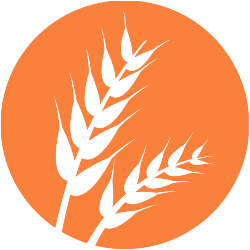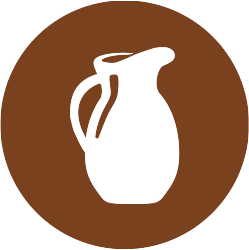 Sea & Mountain: tuna, egg, bacon, onion, olives
16€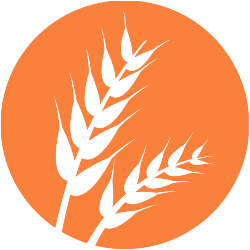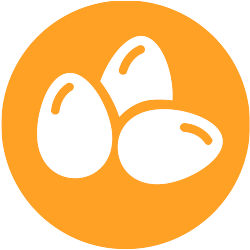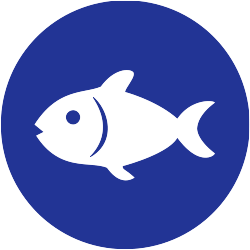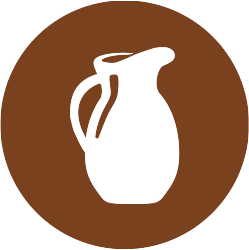 Individual Paellas and traditional rice. (Last orders 15:30. & 22:30 )
Vegetables Paella
13€
Paella Valenciana (Chicken & vegetables)
14€
Noodles seafood Paella
16€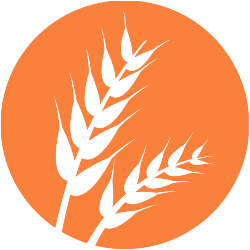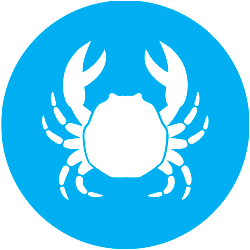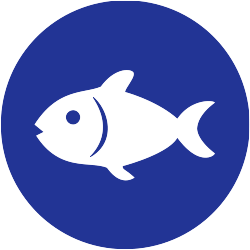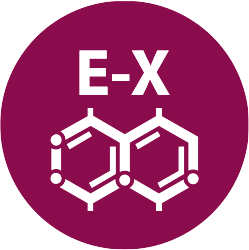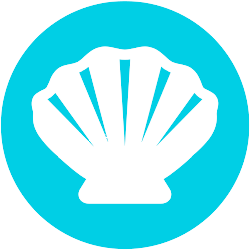 Shelled seafood Paella
17€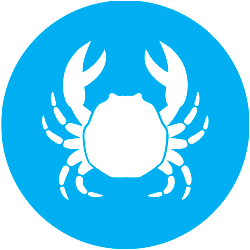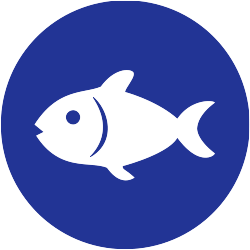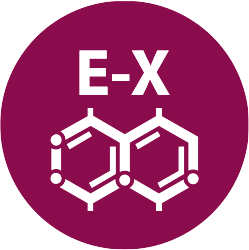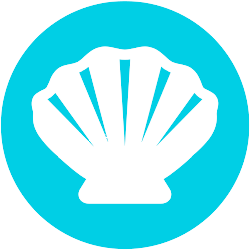 Duck & mushrooms Paella
16€
Squid black paella
17€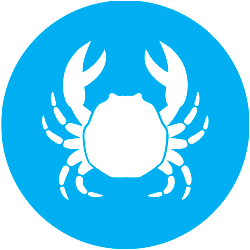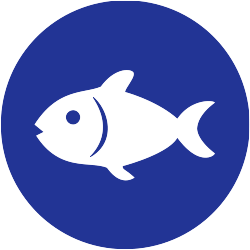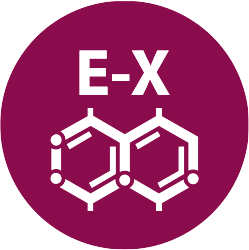 Monkfish and prawn risotto
17€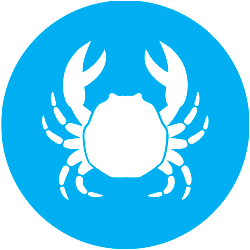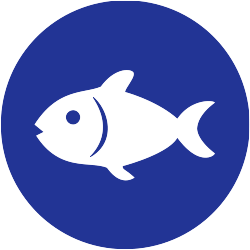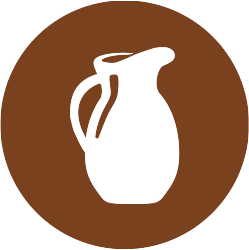 Lobster risotto with Monk fish (Minimun 2 pax)
29€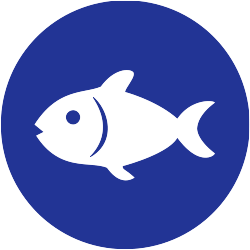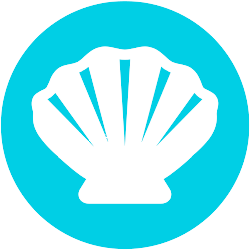 At Sand we only serve Fresh Fish and they are always served boneless.
Grilled turbot filet, vegetables & mashed potatoes
22€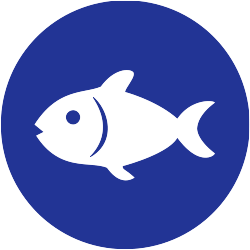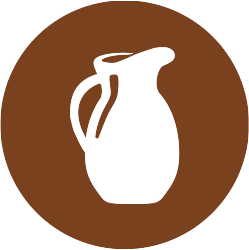 Grilled sole with lemon butter sauce and vegetables & mashed potatoes
26€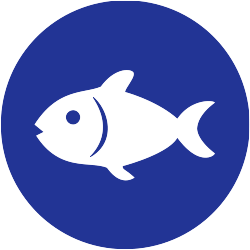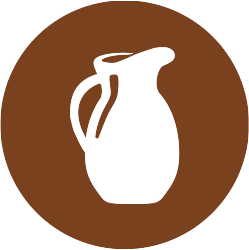 Tempura of red mullets filets & vegetables
26€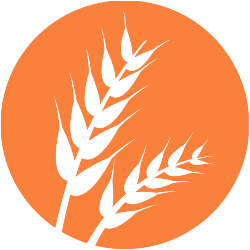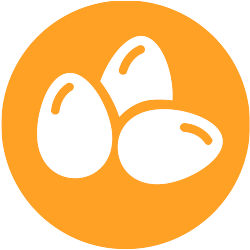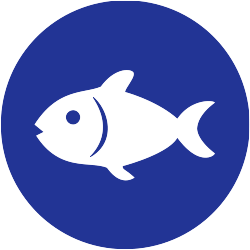 Daily fresh fish from Moraira Auction
26€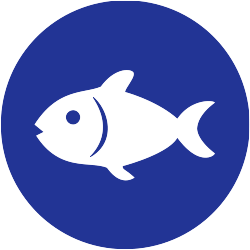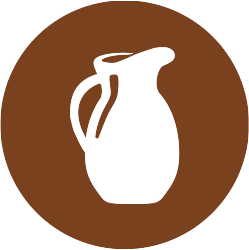 Salmon fillet, Thai ginger sauce
19€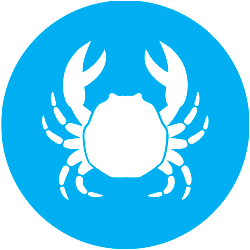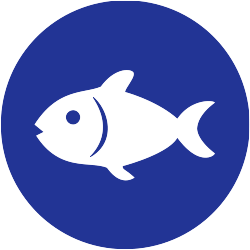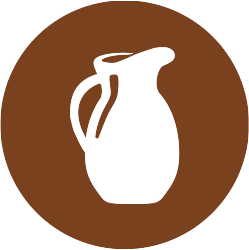 Meat
Grilled Chicken, french fries & vegetables
12€
Lamb Curry with rice
15€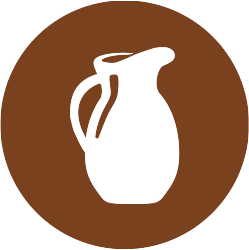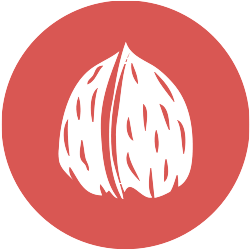 Parmentier of Duck leg,
19€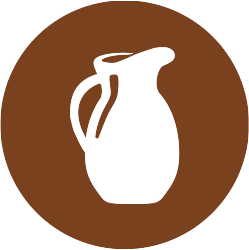 Sliced Beef rib eye & Cafe de Paris Butter
21€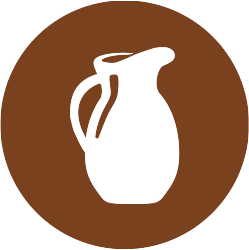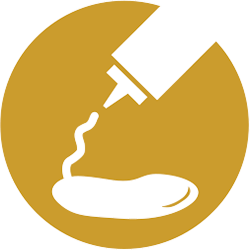 Veal cheek in red wine and pasta.
16€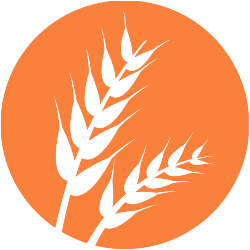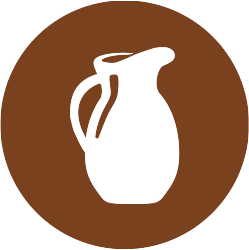 Range chicken breast stuffed with mushrooms and cheese.
17€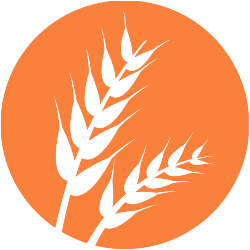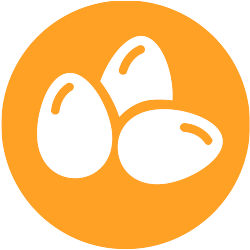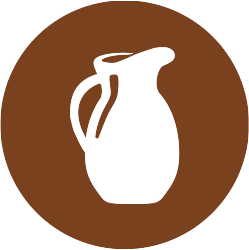 Side dishes
Green salad
4€
Chips.
4€
Vegetables
4€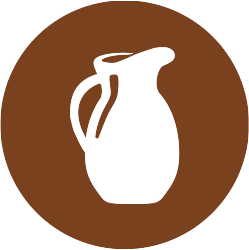 Rice
4€
Pasta
4€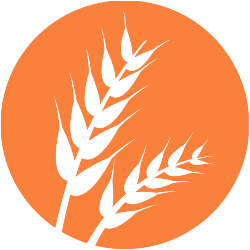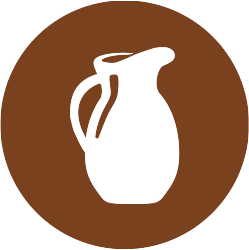 Mashed potatoes
4€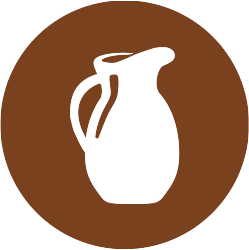 Gluten-free bread
2.3€
Bread and alioli
1.5€
Dessert
Home made ice cream & fresh fruits
6€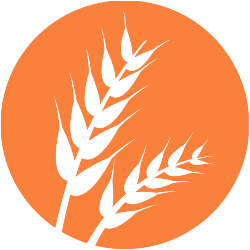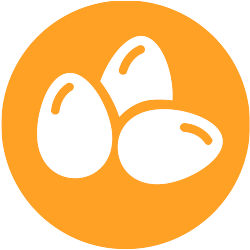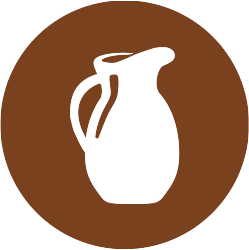 Lemon sorbet with lime jelly
6€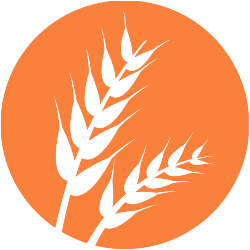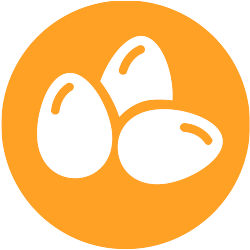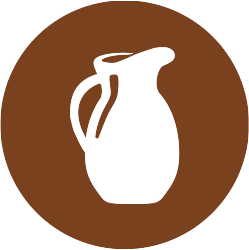 Fresh cheese mousse with red berries
8€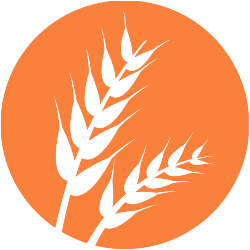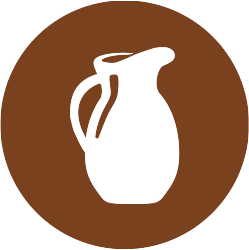 White lady (vanilla ice cream & hot chocolate sauce)
8€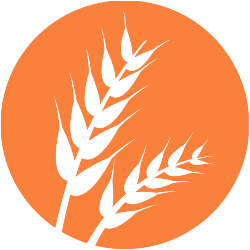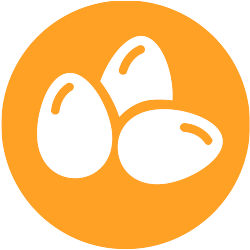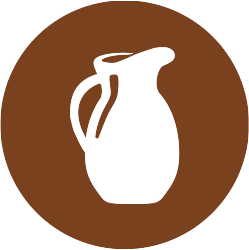 Mango & coconut panna cotta
8€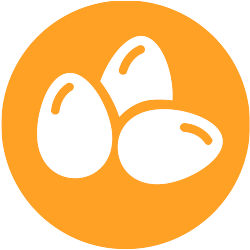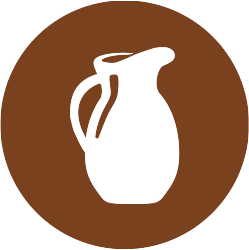 Tiramisú
8€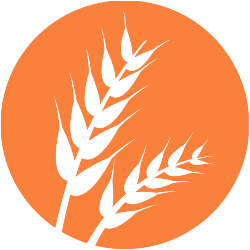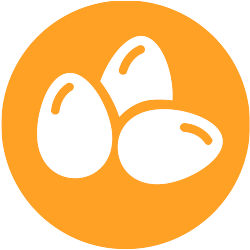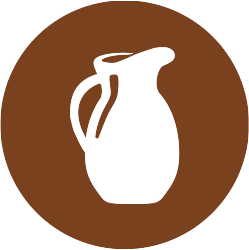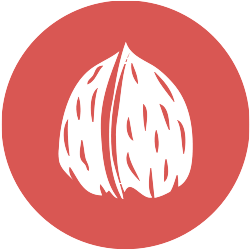 Applestrudel with vanilla ice cream
9€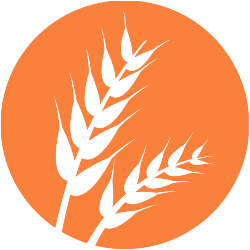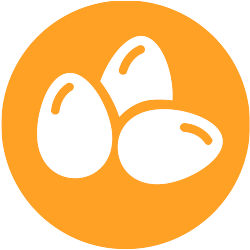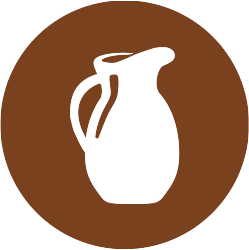 The famous warm orange pastry
9€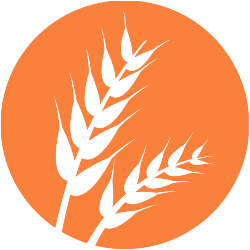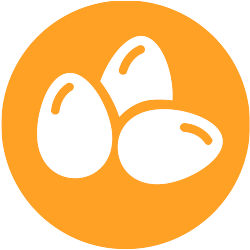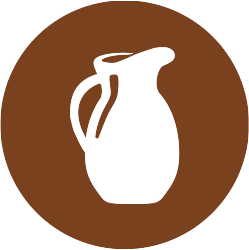 Home made Chocolate Coulant
9€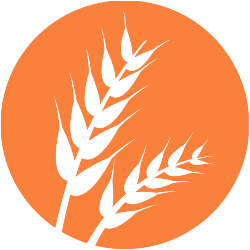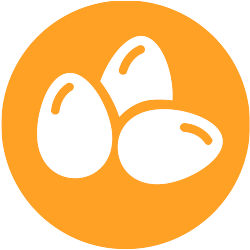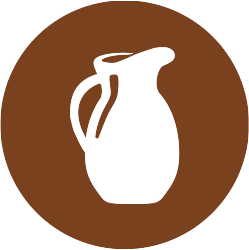 Ice Cream 3 Boules
7.5€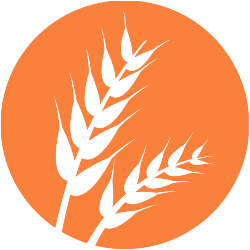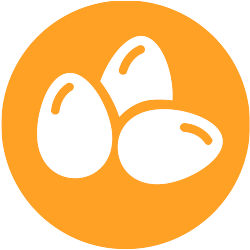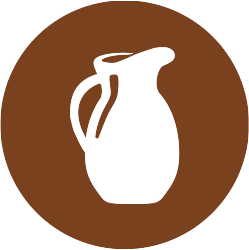 Copa de M de Alejandría Vino de Hielo
6€
Copa de Moscatel Alcante Teulada
6€
Copa de Oporto Noval Fine Ruby
6€
Copa de Jerez cream Fernando de Castilla
6€
Copa de Pedro Ximenez Fernando de Castilla
6€